Is wastewater treatment the key to a healthy urban expansion?
As cities turn into metropolis, the correct processing of wastewater requires careful planning.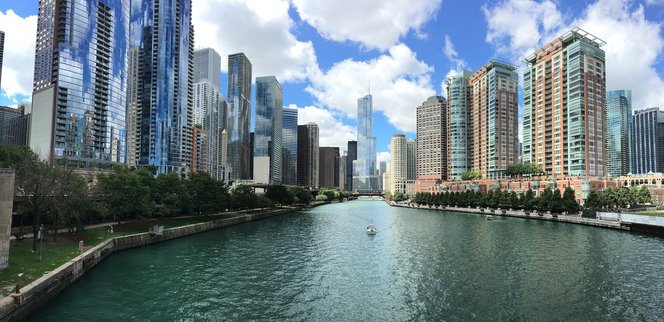 Recently, lack of capacity in more than 70 sewage treatment works across the UK meant that newly built homes could not be linked to the wastewater network. This might lead to developers having to fund and build private water treatment plants in order to successfully carry out their projects, highlighting capacity as a huge challenge for the water industry.
With the UK's population expected to rise by 10 million by the 2030s and another 10 million by around 2050, this is no surprise. The UK already produces 16 billion litres of waster water every day, which is carefully treated across 9,000 sewage treatment plants and then returned to the environment. Water treatment plants are constantly at work, often relying on automation to regulate and perform each step of the process. System failure is not an option, while all control and monitoring activities must work seamlessly and safely.